OUR SMALL GROUP AT COMMERCE SOLUTIONS CAN PRODUCE SPECIAL RESULTS AT A VERY AFFORDABLE PRICE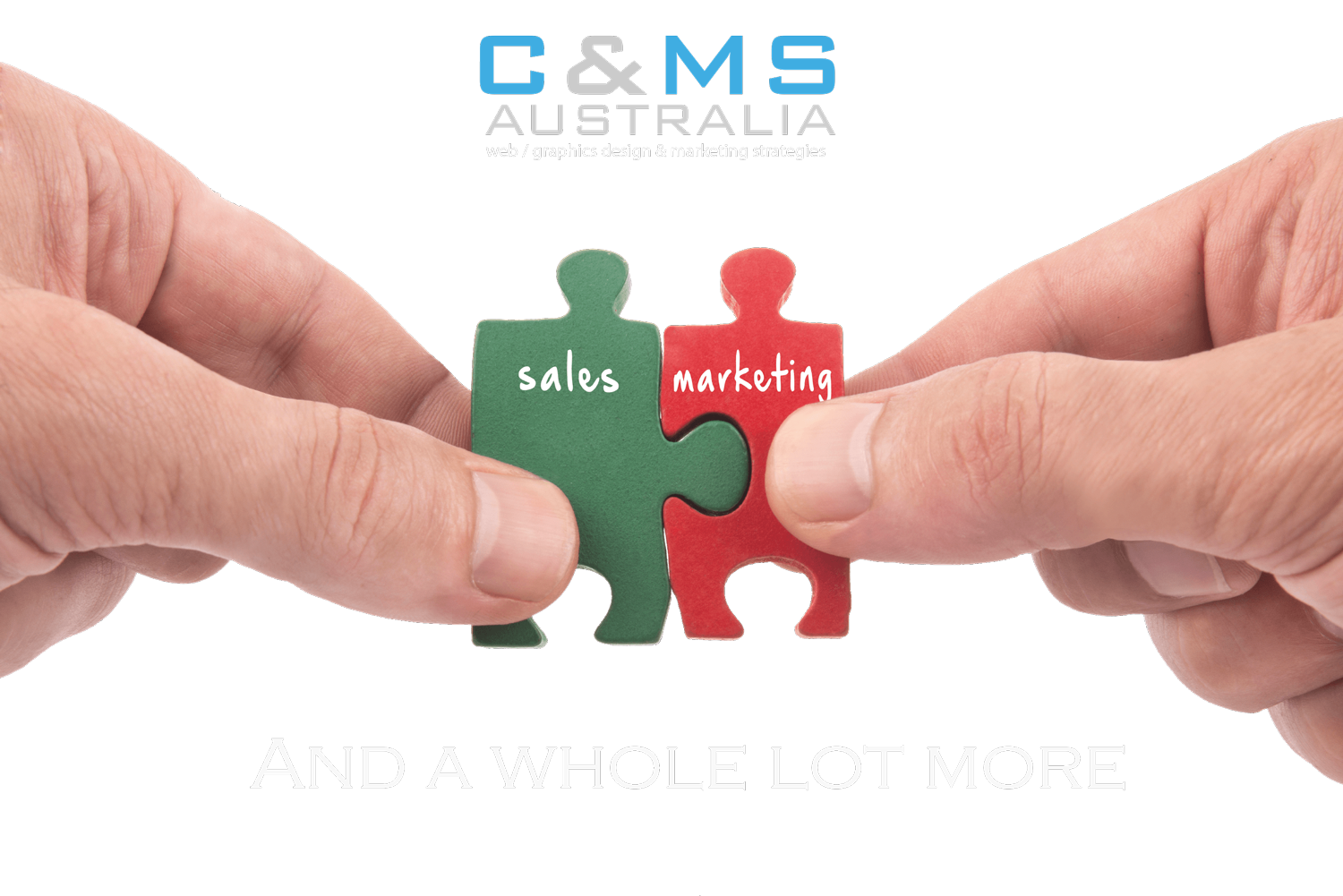 Business ventures need resources and that is where Commerce and Marketing Solutions Australia can help your business. Our special skills have been developed from real life experiences and working for SME to achieve outstanding results.
We are not in the business of wasting people's time or money, our solutions and results are based on well-established principles and practices. Our 'KISS' and value for money policy it what we are all about.
So if you are a SME or just someone having a go, then drop us a line because we would welcome the opportunity to help you.